Illuminating Low Latency True Wireless Earbuds For Gaming
2023-06-19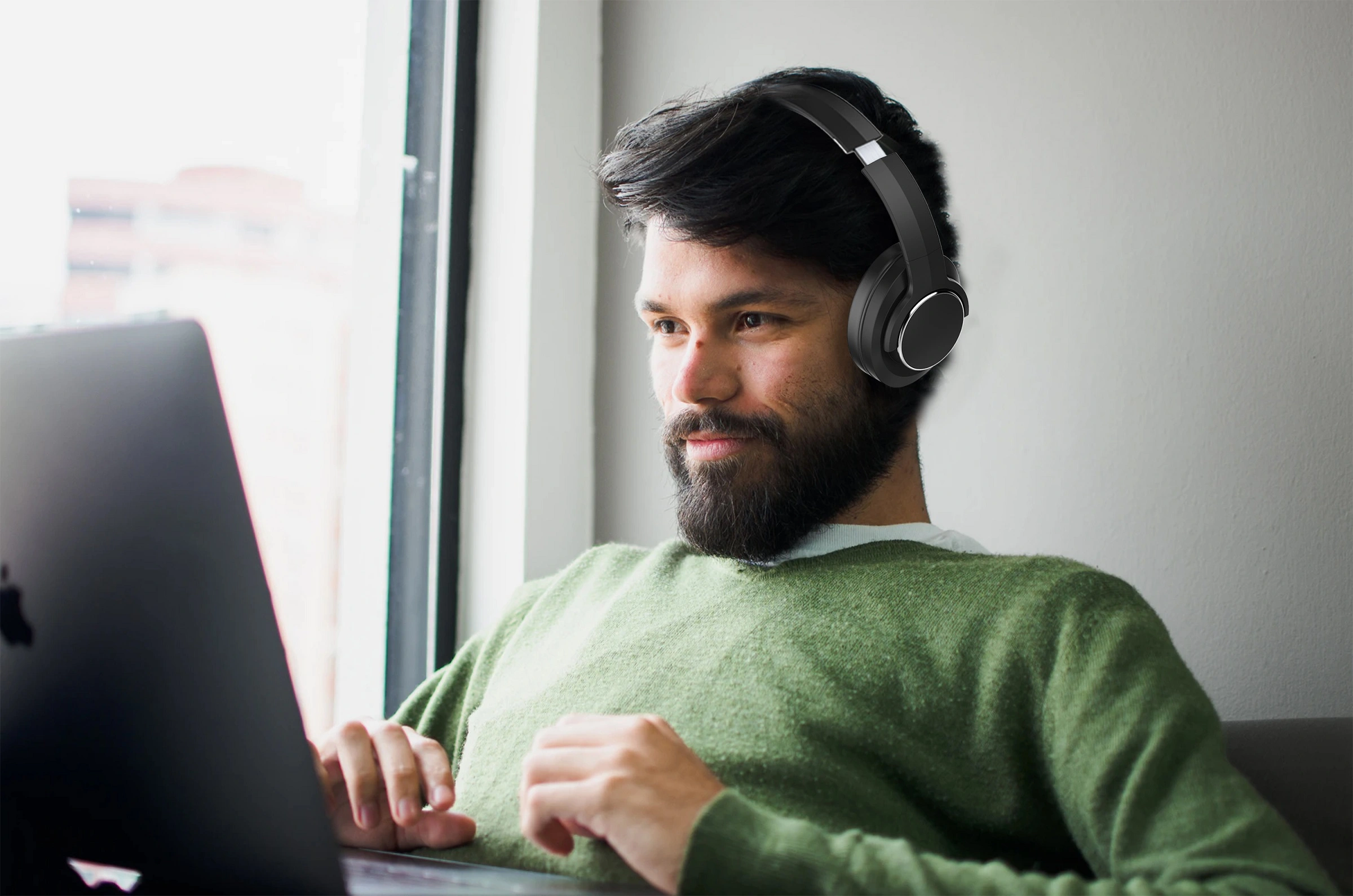 The wireless bluetooth connection technology is updated to the 5.0, so the bluetooth technology is widely used for connection or communication. As the daily necessary consumer electronics, bluetooth headphones, true wireless earbuds, and tws earphones are going to replace the wired earphones and wired headphones.Now, more and more devices removed the 3.5mm audio jack, and replaced by the lighting jack, usb c jack, or wireless technology built inside.
As for wireless earbuds earphone, they do can give us much more conveniences.It is a truly wireless design and can be used as a pair or separately. By the way, different from normal wireless headphones or bluetooth headset, the true wireless tws earbuds come with a rechargeable lithium battery case for 3 or 4 cycles of power supply to the earbuds. This means that you can use the earbuds for whole day long and no need to worry about the power.
And, at present, some bluetooth chipset companies released bluetooth chipset with the feature of super low latency. This can great reduce the latency issue caused by the wireless connection. Now, the latency is deducted to 45 or 50 MS from 100MS or 200MS. So, this is why we a lot of consumer electronics brands and gaming accessories brand released the true wireless earbuds for gaming players.
While, like people always saying, understand the final users, act as a final user, before we finalize a new product. For gaming headsets for game player, most of the headsets are designed with illuminating LED lights. And, game players like the gaming earphones with super clarity online communication. Like the newly released wireless headphone by dongguan yongfang electronics technology company limited, T22, it enjoys all the above features. It is designed by the ATS chipset, 3015. T22 is a triple driver design low latency bluetooth wireless headset designed for game players.
For this model, the most unique feature is that the logo on the earpieces can be well controlled by touch. When they are get paired with the device, and, you can switch on the logo light on the earphone by touch any earpiece three times, and you can switch off the logo light by touch any earpiece three times, too. And, by the way, if you just use one earbud, and the logo light on the earbud is ON, then, if you pick out the other earbud out from the battery case, the logo light will be switched ON via the wireless communication between the two earbuds.