In Ear Wired Gaming Headset With Boom Microphone
2023-06-19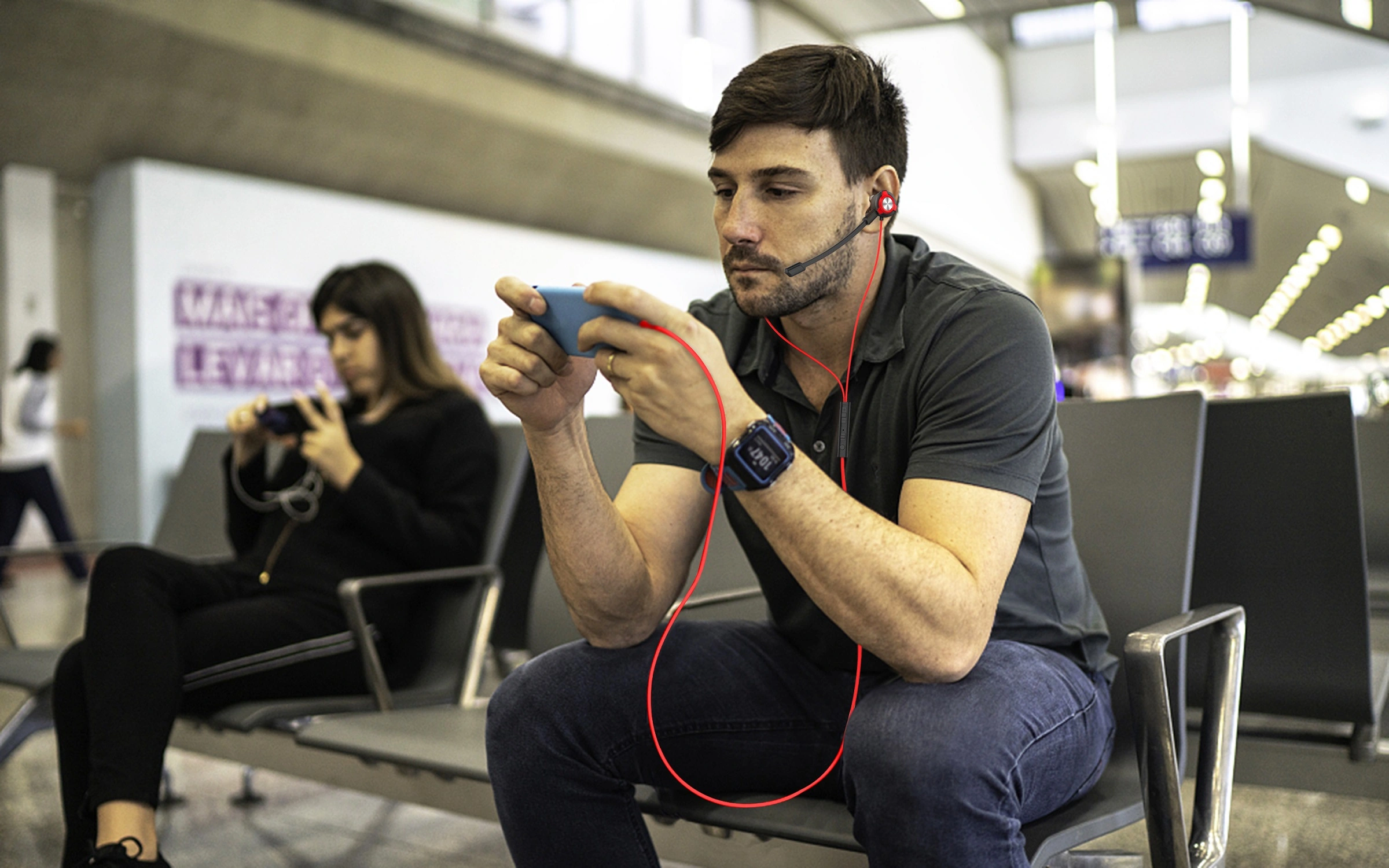 Since the year 2018, the product development and research team in dongguan yongfang electronics technology company limited have started the portable in ear wired gaming headset with boom microphone project. After 3 months of more market analysis and product research, we invested the first dual driver gaming earphone,EP-1244. And, after the successful release of EP-1244, the dual driver gaming headset,more then 10 different models come out.
For the wired gaming headset with boom microphone, its four unique features make it unique and popular worldwide, especially in USA, Japan,South Korea, and Spain. The first and the most important unique feature is that this gaming earphone is designed based on the smart dual microphone system controlled by the online remote controller. There removable boom microphone and the in-line microphone smarted work together via the smart controlling system inside the remote control and they are fully under control by the switches on the in-line remote controller. If we plug out the boom microphone, the inline microphone will start working. While, if we plug in the boom microphone, the inline microphone will start working. Meanwhile, under any case, all buttons on the remote control works in the same way. We can mute the microphone, adjust the volume, select and play songs, and answer or reject incoming calls. So, this is a multi functional product. And, this kind of gaming headphone with boom microphone can ensure a high clarity online communications.
As for gaming, game players are quite concerned about the sound quality of the gaming headset with mic. To meet the professional demands from the gaming players, we released the dual driver model and triple driver model. The sound performance is equal to the professional over head big sized gaming headphones with microphone. The high quality drivers, the professional acoustic engineering on the housing, and the co work of two quality speakers can guarantee the amazing gaming experiences.
Then, as for a wired earphone with a removable boom microphone, we can keep it in a small pouch, or even in the pocket. And, it comes with the universal 3.5mm audio jack, it can works with most of devices directly or via an adaptor. What's more. If we are connected to the games directly via the cable, instead of the wireless connection, the wired connection can ensure that there will be no latency issue. This will ensure that we can react timely and accurately.
All these features make this type of gaming earphones more and more popular in the market. Even, you can find people use it in public areas, since game players can enjoy the existing gaming experiences and give no inconveniences to people around.